Crisis Center of West Texas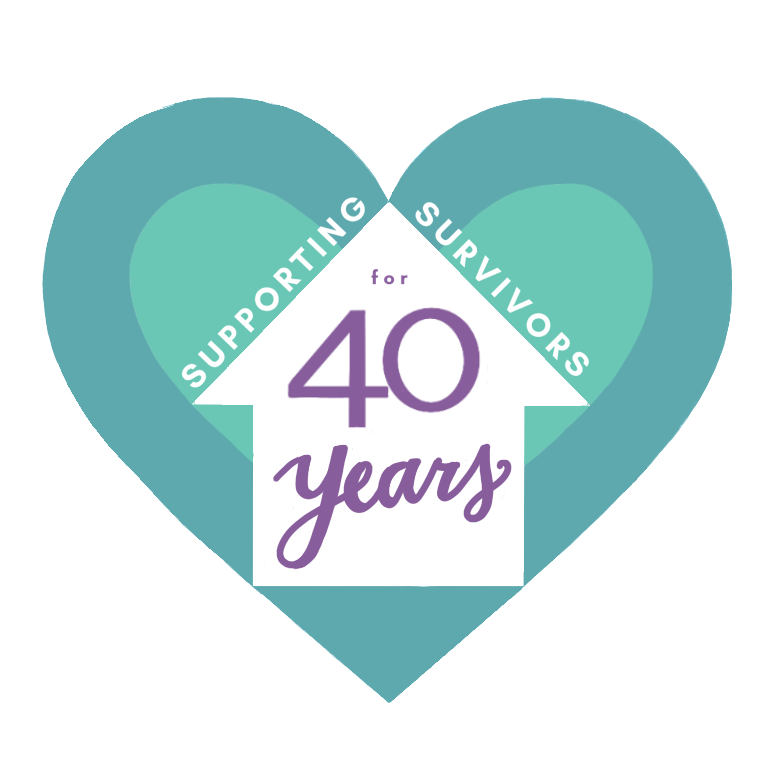 Crisis Center of West Texas
910 South Grant Avenue, Ector County, Odessa 79761, Texas, Ector County
Crisis Center of West Texas' mission is to respond, shelter, and educate to end domestic and sexual violence in West Texas.

Crisis Center of West Texas (CCWTX) offers free services to adult survivors of domestic and sexual violence and their minor children. CCWTX provides a local, 24/7 hotlines (1-866-627-4747), a 24/7 emergency shelter, counseling, legal advocacy, case management, and referral services. Anyone seeking shelter or other services should call 1-866-627-4747.

CCWTX also provides free prevention education services for students and organizations across the community. Presentation topics include an overview of services, healthy relationships, domestic violence 101, and a 9-lesson curriculum for at-risk youth. Presentations and trainings can be scheduled through the administration office at 432-333-2527.
910 South Grant Avenue, Ector County, Odessa 79761, Texas, Ector County